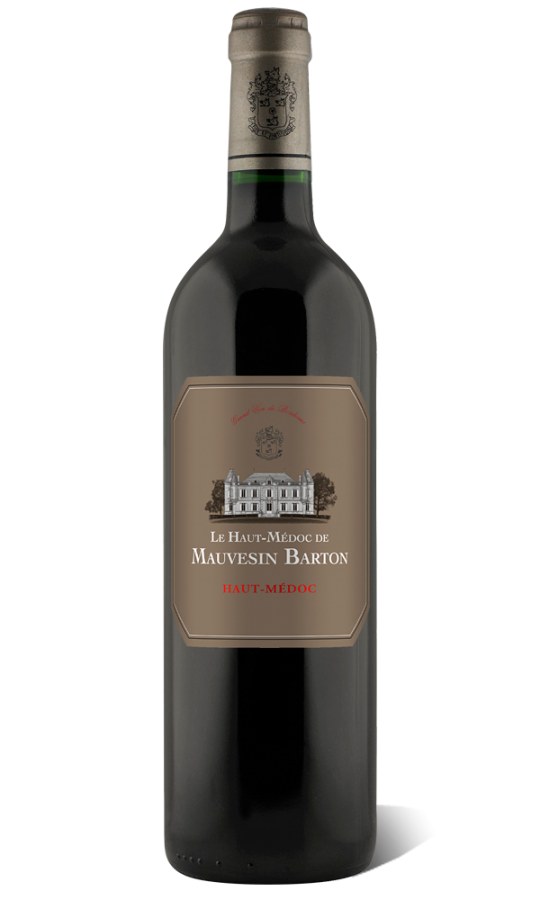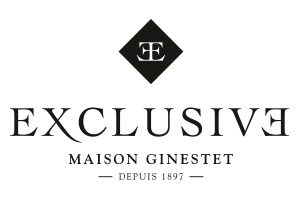 Haut-Médoc
Appellation d'Origine Protégée
Château Mauvesin is one of three 'Noble Residences' which belonged to Jean de Foix Grailly in 1457. In 1853 Lodoïs Leblanc, the last Marquis de Mauvesin, commenced construction on the Château which survives today. In August 2011 the Viscount and Viscountess de Baritault du Carpia, descendants of the Marquis de Mauvesin, sold the estate to the BARTON-SARTORIUS family, winemakers for eight generations at Château Langoa and Château Léoville Barton (Saint Julien 2nd and 3rd Crus Classés respectively). The new owners are in the process of totally overhauling the production facilities, with major investments in the winery and the vat room. Renovation work began in the vineyards earlier this year, with the planting of over 6 hectares of new vines.
M : Merlot  /  CS : Cabernet Sauvignon
Tasting Notes
Colour : deep red with flashes of ruby
Nose : delicious red fruit aromas (raspberry, redcurrant)
Palate : Bold, lively opening. Vibrant fruit with a touch of pepper.
Fine tannic structure, nicely-rounded.
A well-balanced wine with a great sense of freshness in the finish.
Serving suggestions
Served between 16 and 18 ° C, it will fit in perfectly with lamb.