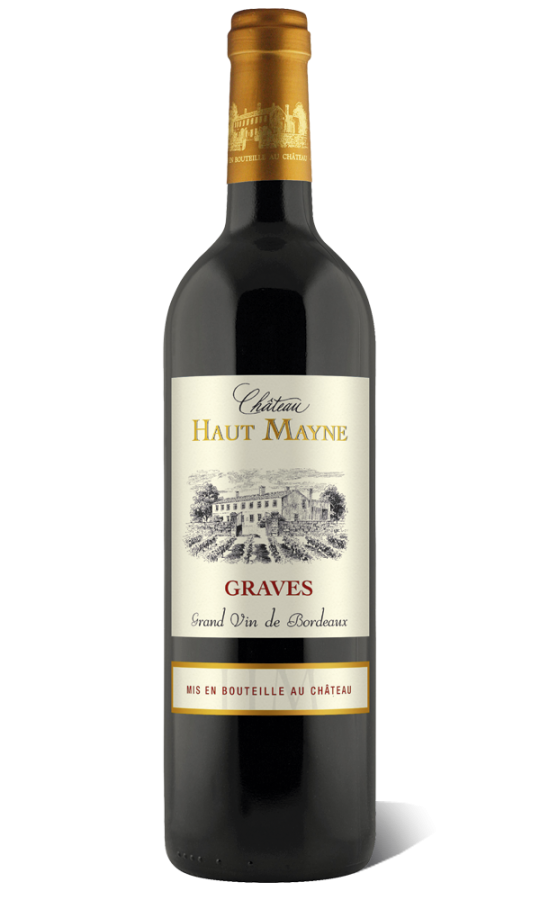 Graves Rouge
Appellation d'Origine Protégée
CS : Cabernet Sauvignon  /  M : Merlot
Tasting Notes
This dense wine, with a deep, dark, garnet red colour, offers a well-balanced, spicy nose, with hints of the wood and very pronounced fruity aromas. Balanced and firm, full-bodied with a pleasant delicacy.
Serving suggestions
An excellent wine to be decanted and served with a shoulder of lamb or roast duck. To be tasted between 14° et 16°C.
2010
Citation • Guide Hachette 2011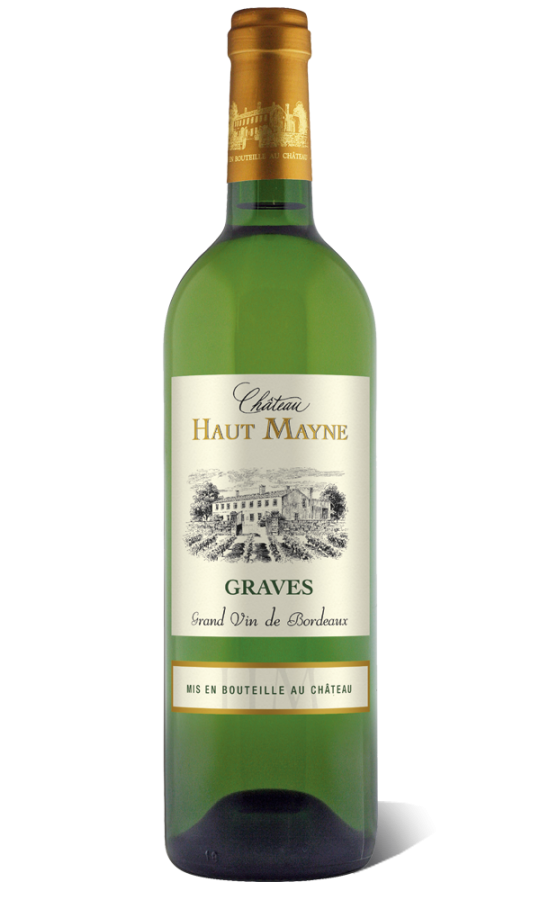 Graves Blanc
Appellation d'Origine Protégée
S : Sémillon  /  SB : Sauvignon Blanc  /  MU : Muscadelle
Tasting Notes
This wine, in a brilliant, pale green colour with flashes of silver, offers a complex nose of citrus fruit, white flowers and vanilla. Remarkably clean on the palate, it leaves an impression of superb balance and elegance.
Serving suggestions
A delightful wine with a finish combining woody and floral touches to be enjoyed with freshwater fish. It is best served chilled at between 11° and 12°C.
2012
Bronze Medal • Feminalise 2013
2011
Silver Medal • Macon 2013
2010
Bronze Medal • Macon 2012